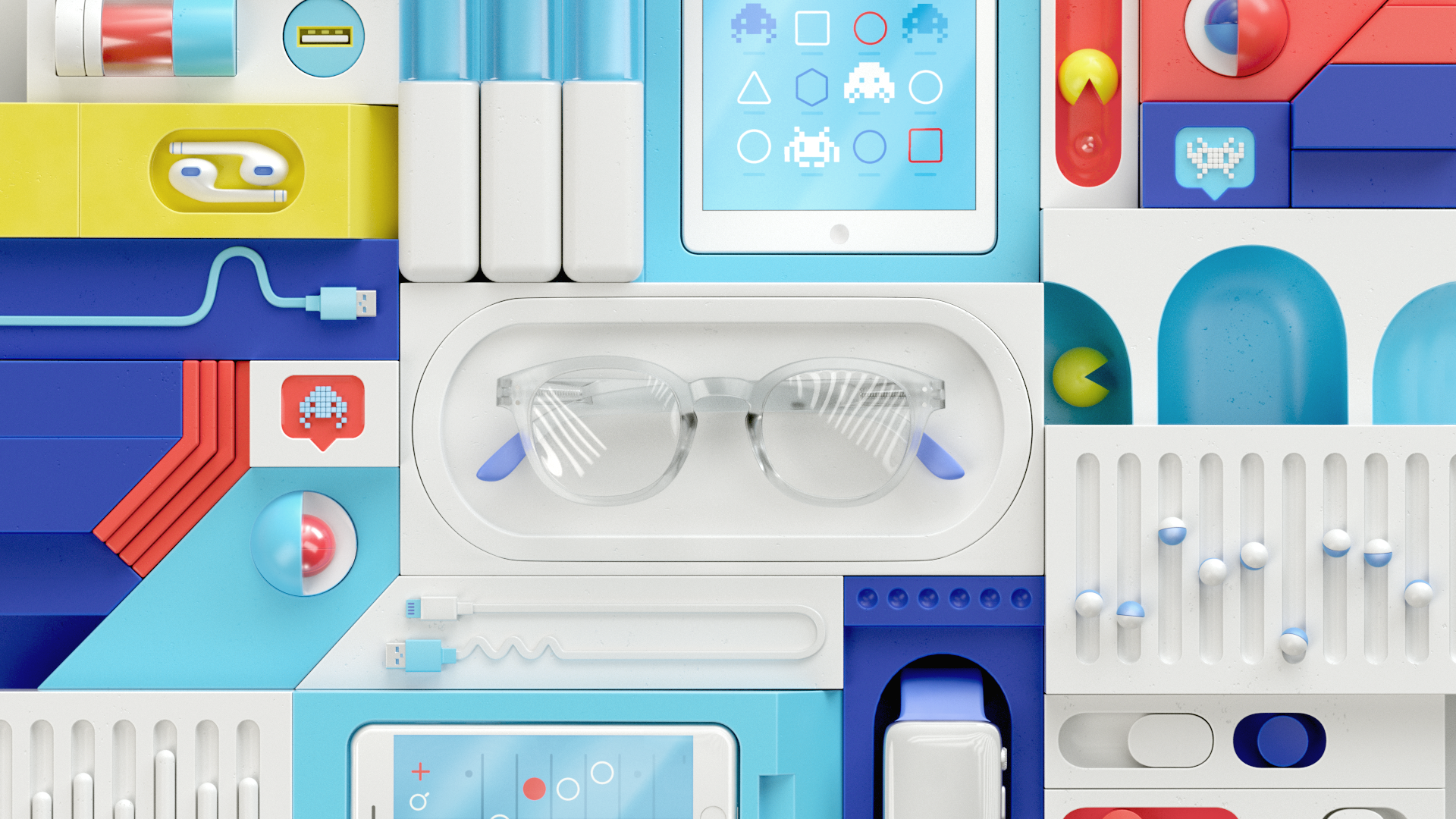 _
18/19 Digital and Screen campaign
Co-directed with Ivan Flugelman.

Creative Direction of the international B+D campaign for the 2018/19 collection.
This original combination resulted in a full line of accessories made of colorful plastic materials, that were exhibited in displays with branded backboards specially designed for high traffic areas, creating the B+D concept.